Software
Our software MB Soft to manage your radio or WebRadio and transmit your radio programs.
MB Studio
The most comprehensive program of radio automation and used by thousands of web radio and FM.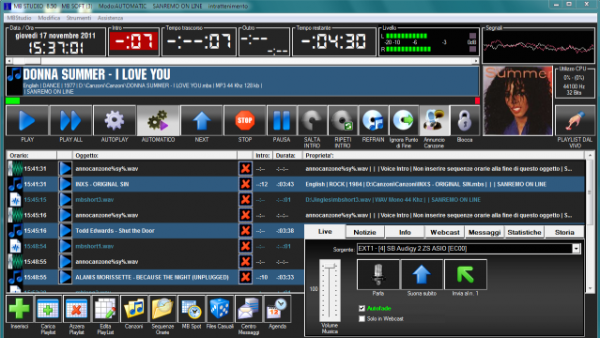 MB Recaster PRO
An encoder of streaming, AutoDJ, recorder, converter... So many useful functions in one program.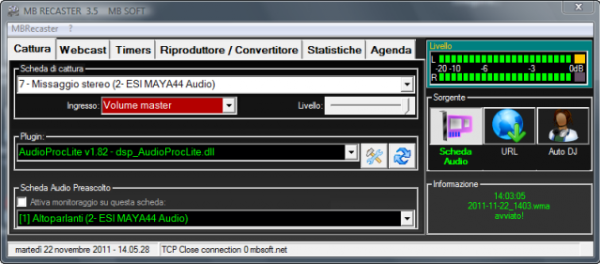 MB Live
Realize a two-way audio connection to low latency high quality, from one place to another, via an internet connection at low bit rates.